Transfers in the Czech Republic and Europe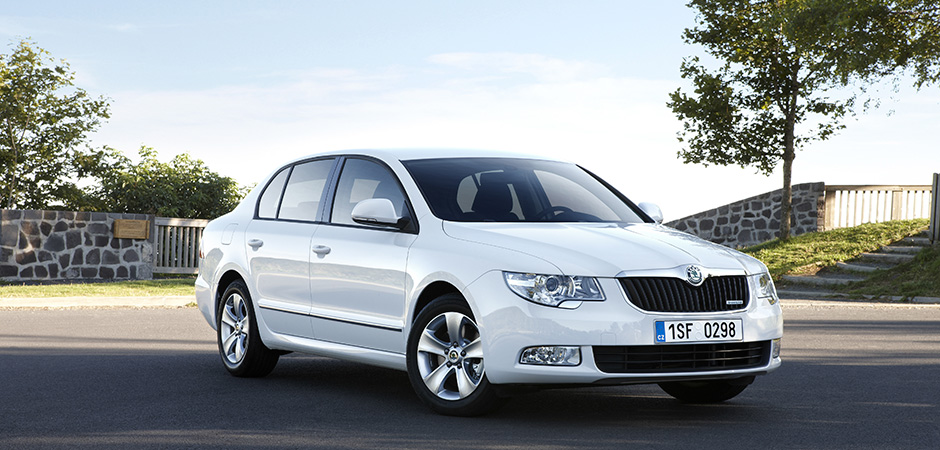 SAFETY-FAST-RELIABLE
Have You arrived in Prague on a business trip, a weekend with your wife or just relax with friends?! We offer transport services for all our visitors. Have you already thought about the best way to travel from the airport to the hotel and from the hotel to the railway station or take the chance to visit other countries in Europe?
We are confident that by using the transfer services you will feel what it means reliable, fast and comfortable travelling during your holiday. Exactly at the appointed time you will have to wait for a comfortable car Skoda Superb II with our driver..
You can always rely on our professional English, Multilingual- speaking drivers who will not only take you along the route, but will listen to your individual wishes, help you with your luggage and even recommend visiting of the attractive places, because after all you are on holiday and we take care of it.
So are you ready for an unforgettable journey through the fabulous Czech Republic and even in Europe?Then you have just to order one of the offered services:
Itinerary - Prague
Duration
of the trip
€ Price for car
max. 3 PAX (persons)
€ Price for Minivan
max. 7 PAX (persons)

Airport-hotel

50 minutes
35
45
Airport-hotel - Airport
On request
65
80
Railway station - Hotel
20-30 minutes
30
40
Railway station - Hotel - Railway station
on request
55
70
Hotel - Evening program - Hotel
on request
50
85
Prague - Carlsbad- Prague
10 hours
175 (255)
185 (250)
Prague - Cesky Krumlov - Prague
11 hours
195 (240)
260 (370)
Prague - Kutna Hora - Prague
5 hours
80 (150)
135 (240)
Prague - Melnik - Prague
4 hours
75 (145)
120 (170)
Prague - Dresden - Prague
12 hours
170 (300)
220 (350)
Prague - Nuremberg- Prague
14 hours
325 (400)
380 (570)

Prague - Vienna - Prague
15 hours
395 (520)
445 (615)
Prices in brackets are for the driver-guide who not only will take you to a destination place, but also will hold for you an exciting excursion.
Did not you find the route you are interested in? This is not the problem, please contact us and we will organize it for you!